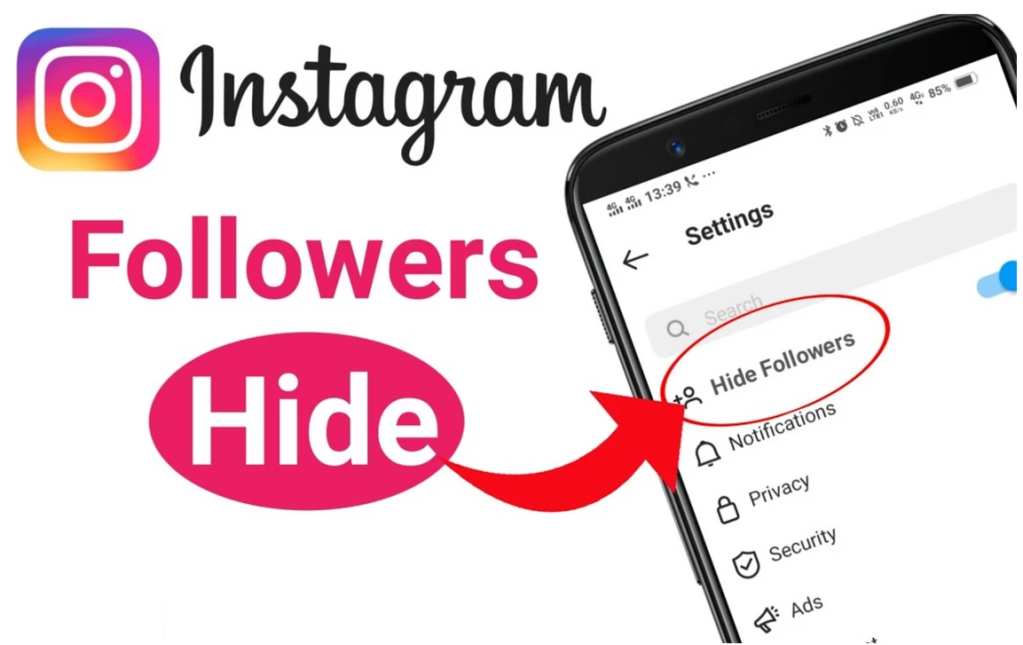 ---
Do you want to search people's followers and followings on Instagram? How can we do that ?
Here we are!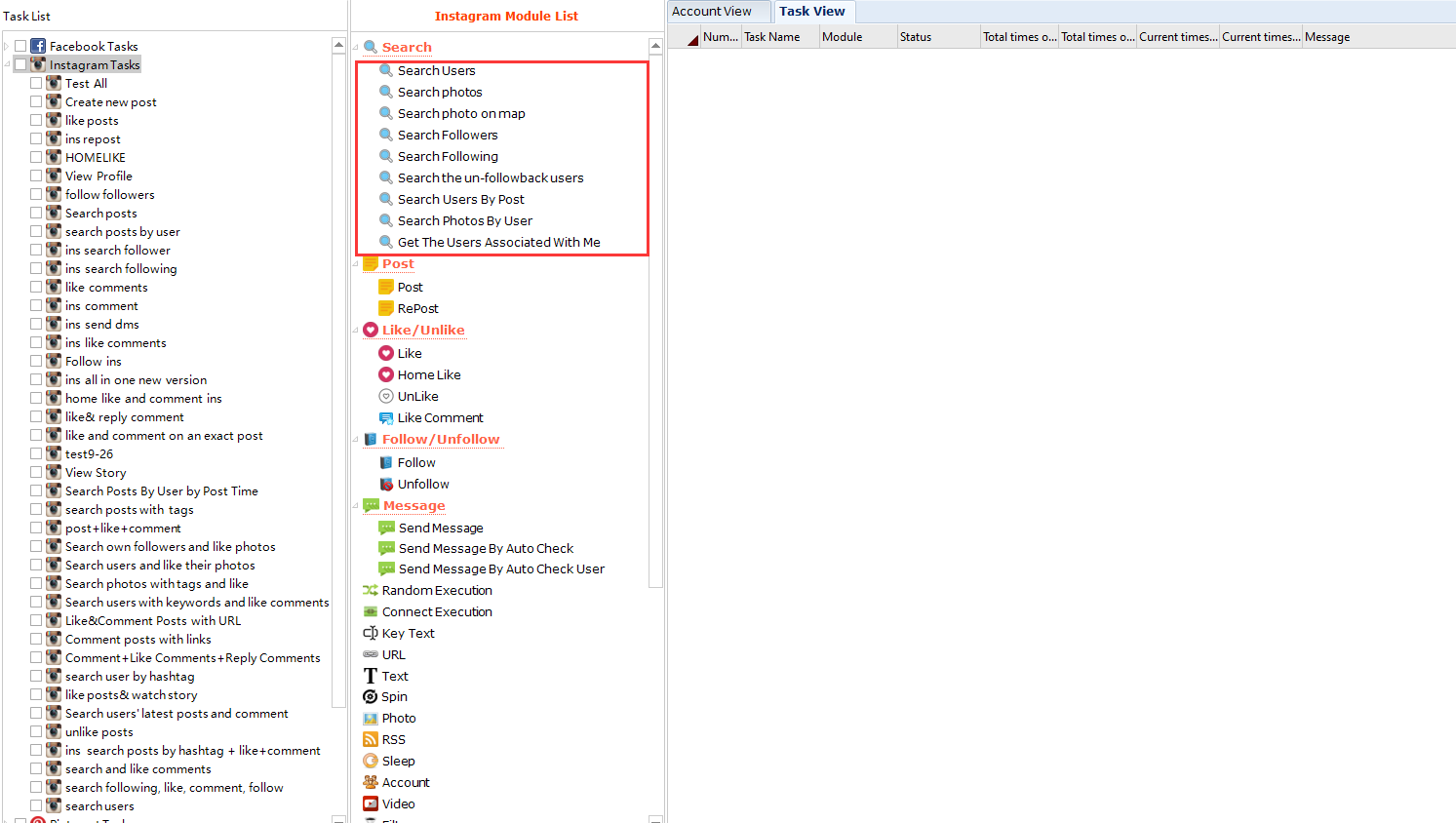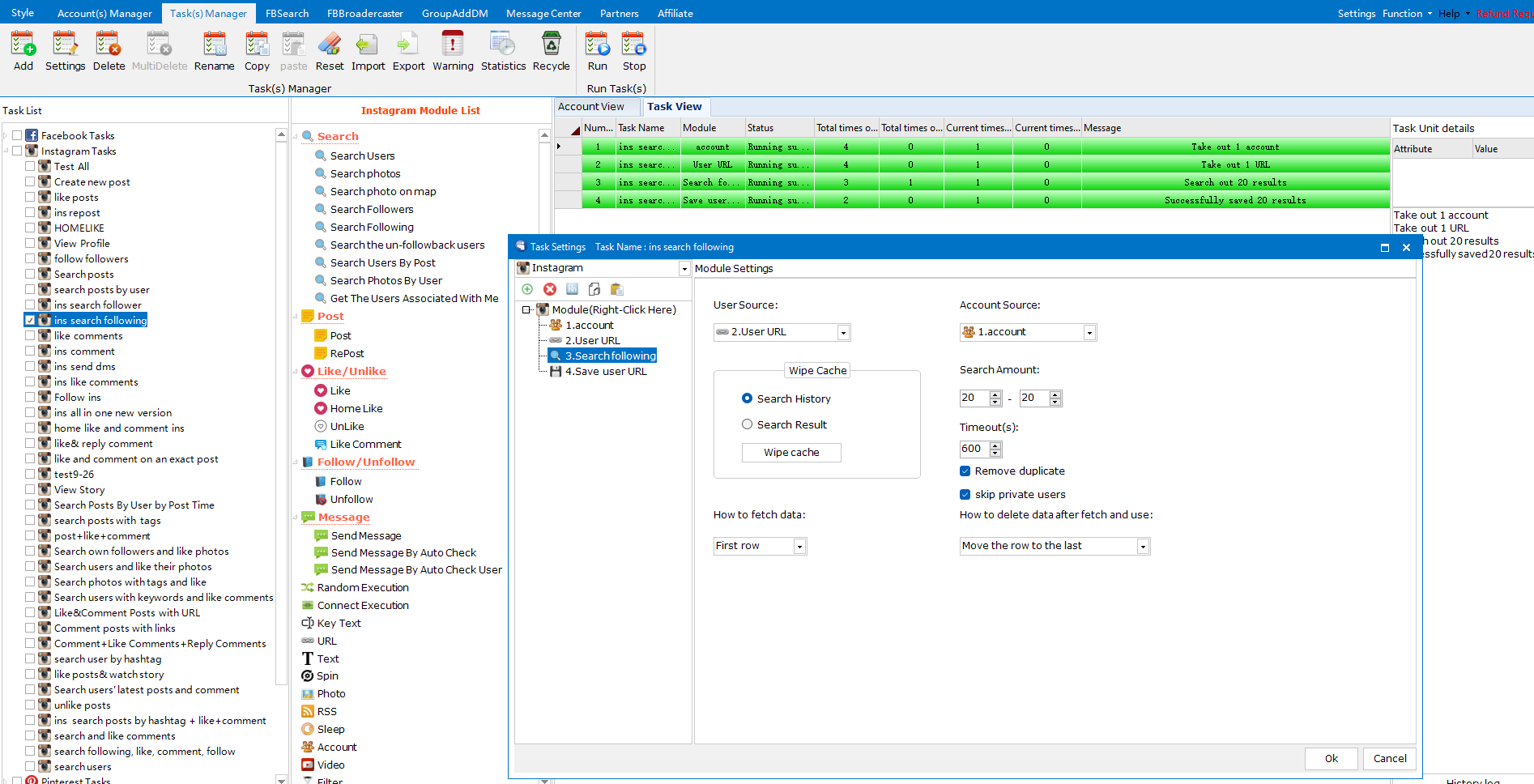 By using FollowingLike you can fetch countless followers and save their URL. The best part is that this tool can skip private accounts when searching.
While recently some FollowingLike clients told us "Search follower" is not working. As a matter of fact, it did work.
The reason why the program cannot search their follower is that the user set his followers private and you can only see 50 followers.
Below are some examples.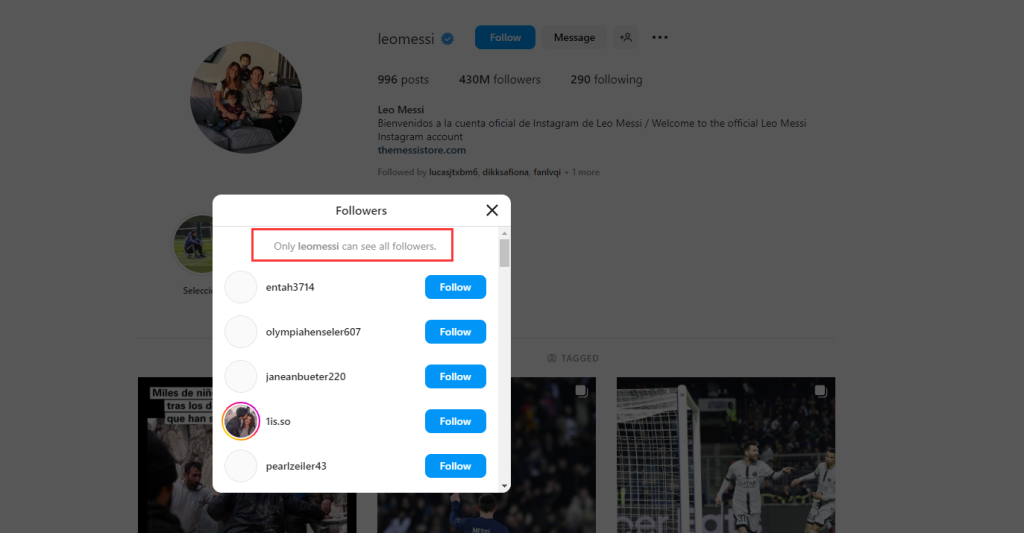 So why can't we see their followers?
In the case of a celebrity, it is unlikely that he has made his followers list public due to privacy concerns and the potential for unwanted attention or harassment. It is important to respect the privacy settings of other users on Instagram and not attempt to access or view content that they have chosen to keep private.
Then which kind of users can we use to search his followers? See photos below.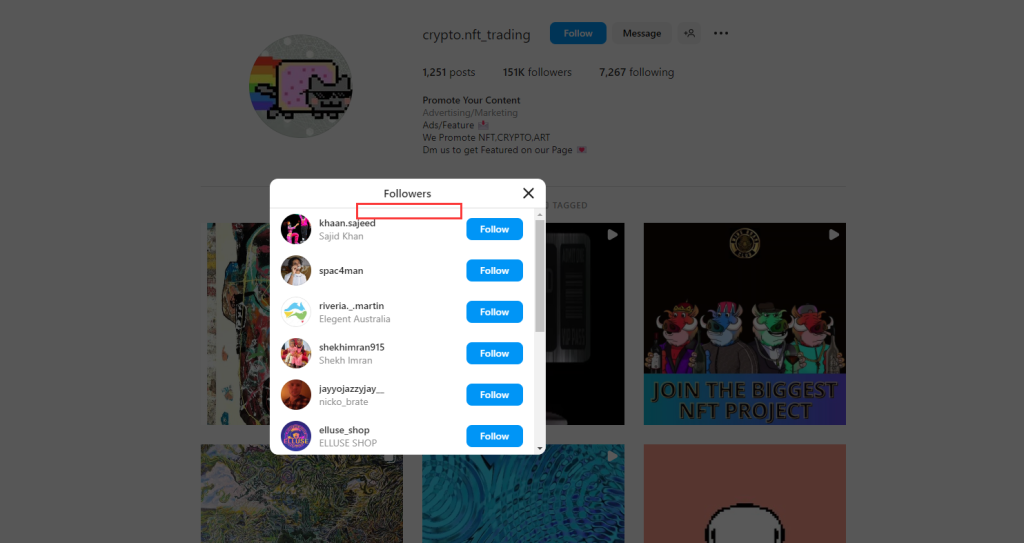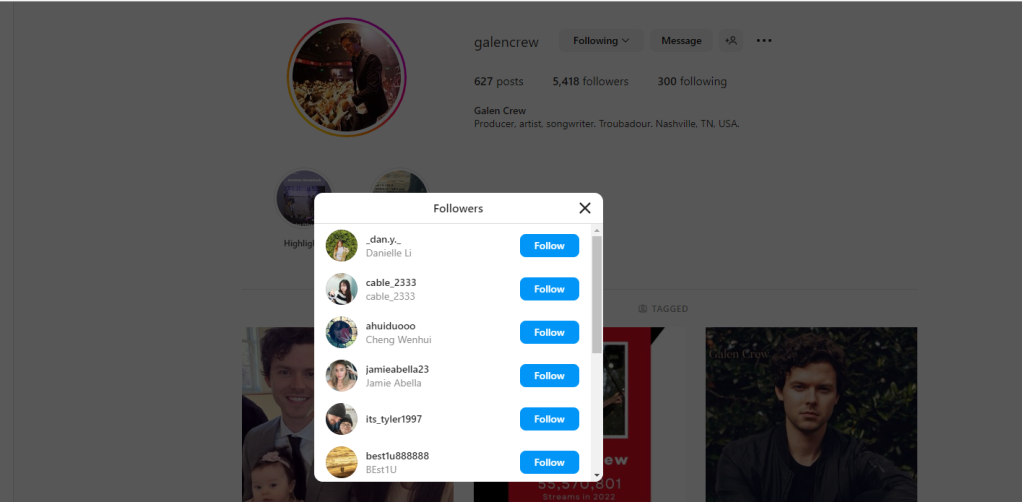 Then you can use "search followers" in FollowingLike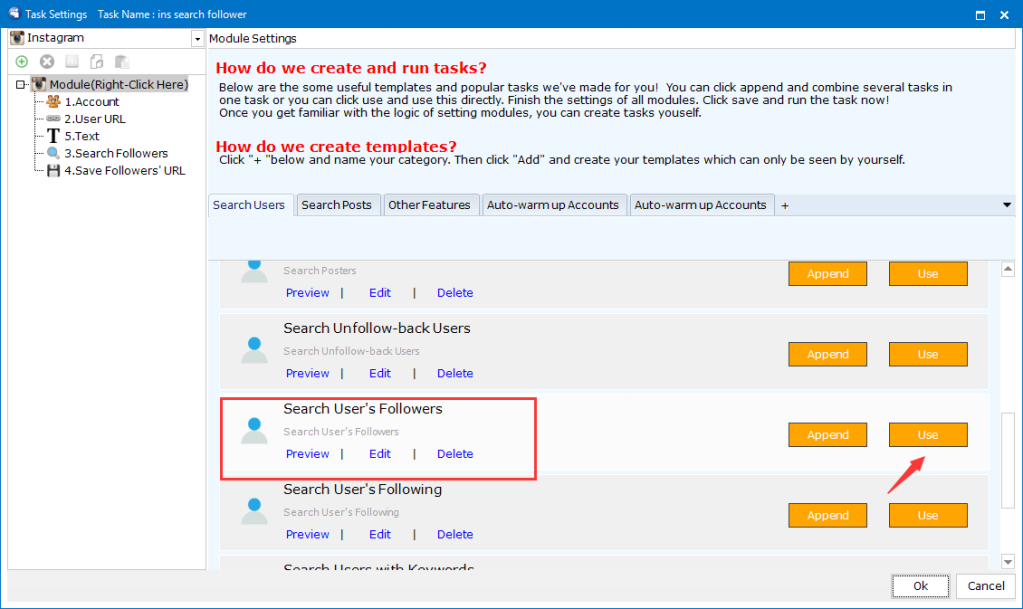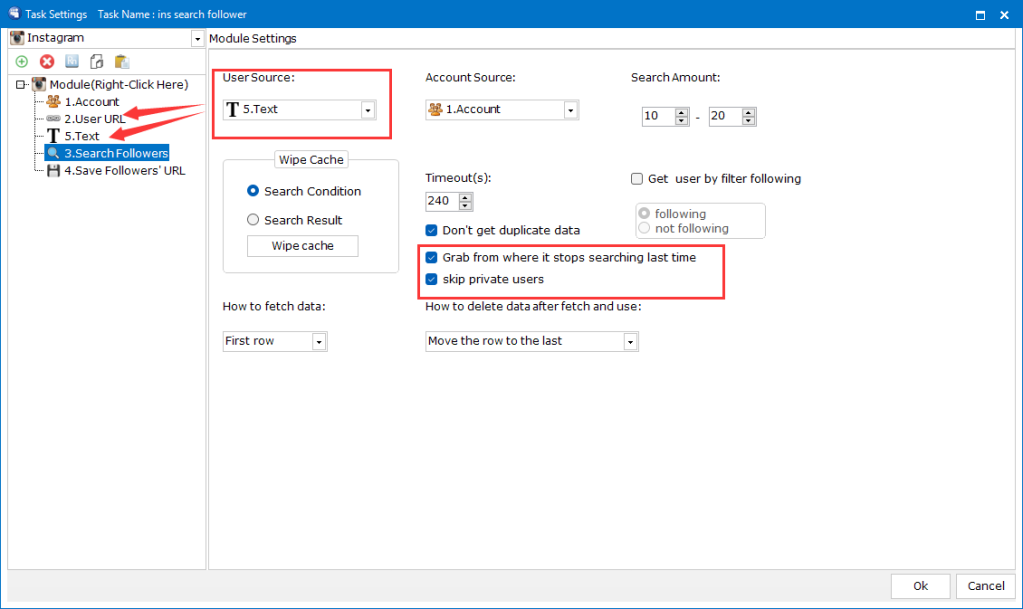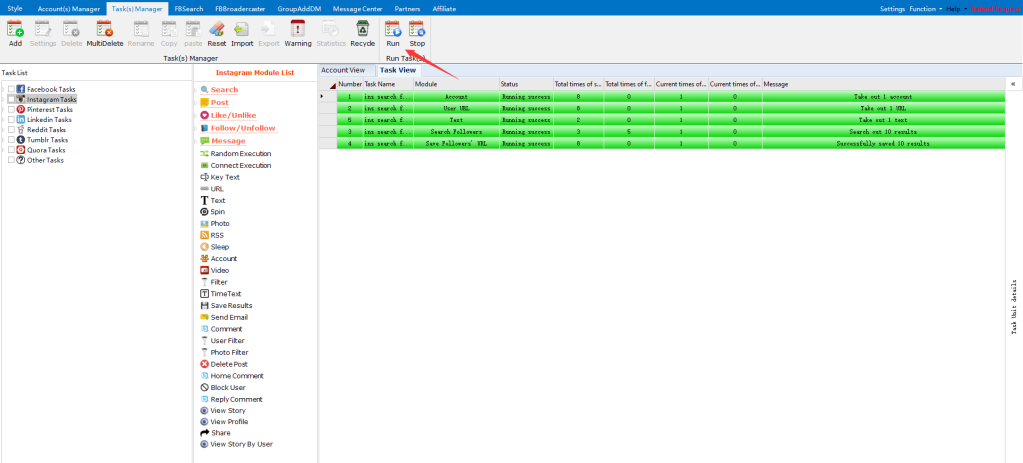 With these followers, you can go on using our program to search their posts then like, comment, follow, send dms.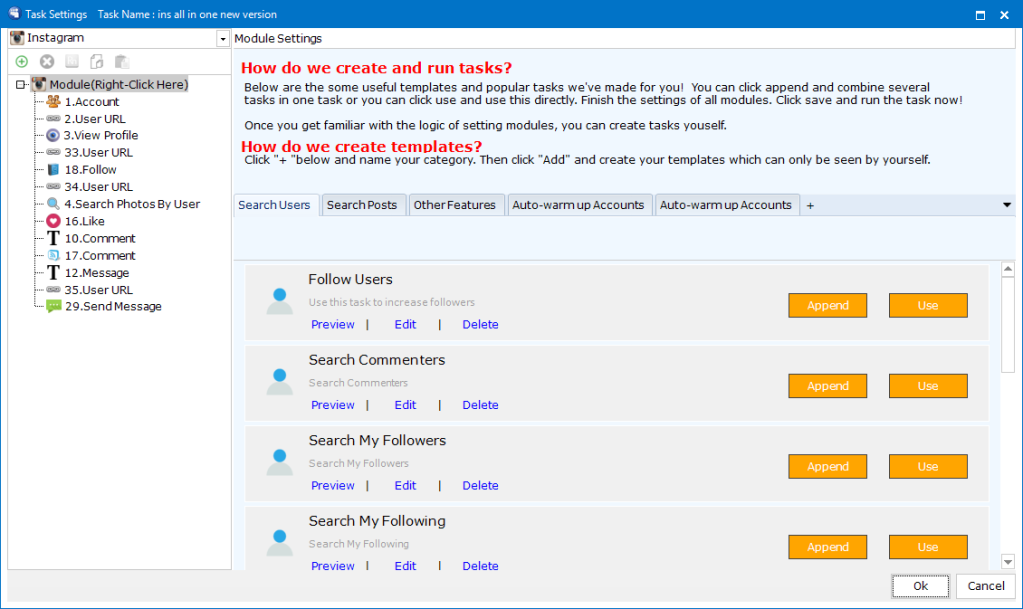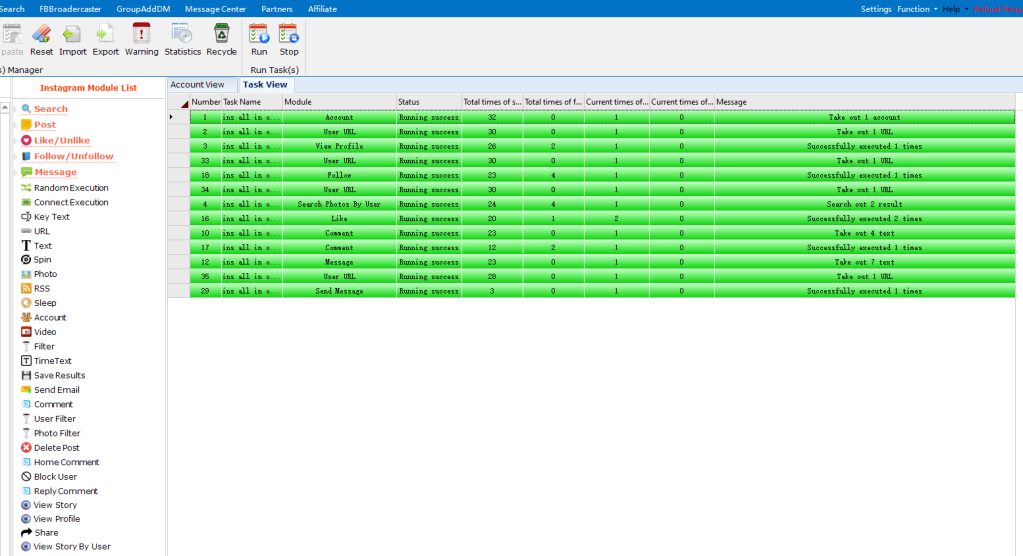 By using this task, it can help you warm up new accounts if you need or increase engagement organically. You can also use it to do anything you want. Make FollowingLike your best assistant!
How To Hide Followers On Instagram Without Private Account?
It is important to know that you cannot hide followers on Instagram without a private account. If you have a public account, then your follower count will be visible to everyone. The only way to hide followers on Instagram is by making your account private.
You can always see the real numbers that show how many people you follow and how many people follow you back. You can't hide the numbers, no matter what kind of account you have.